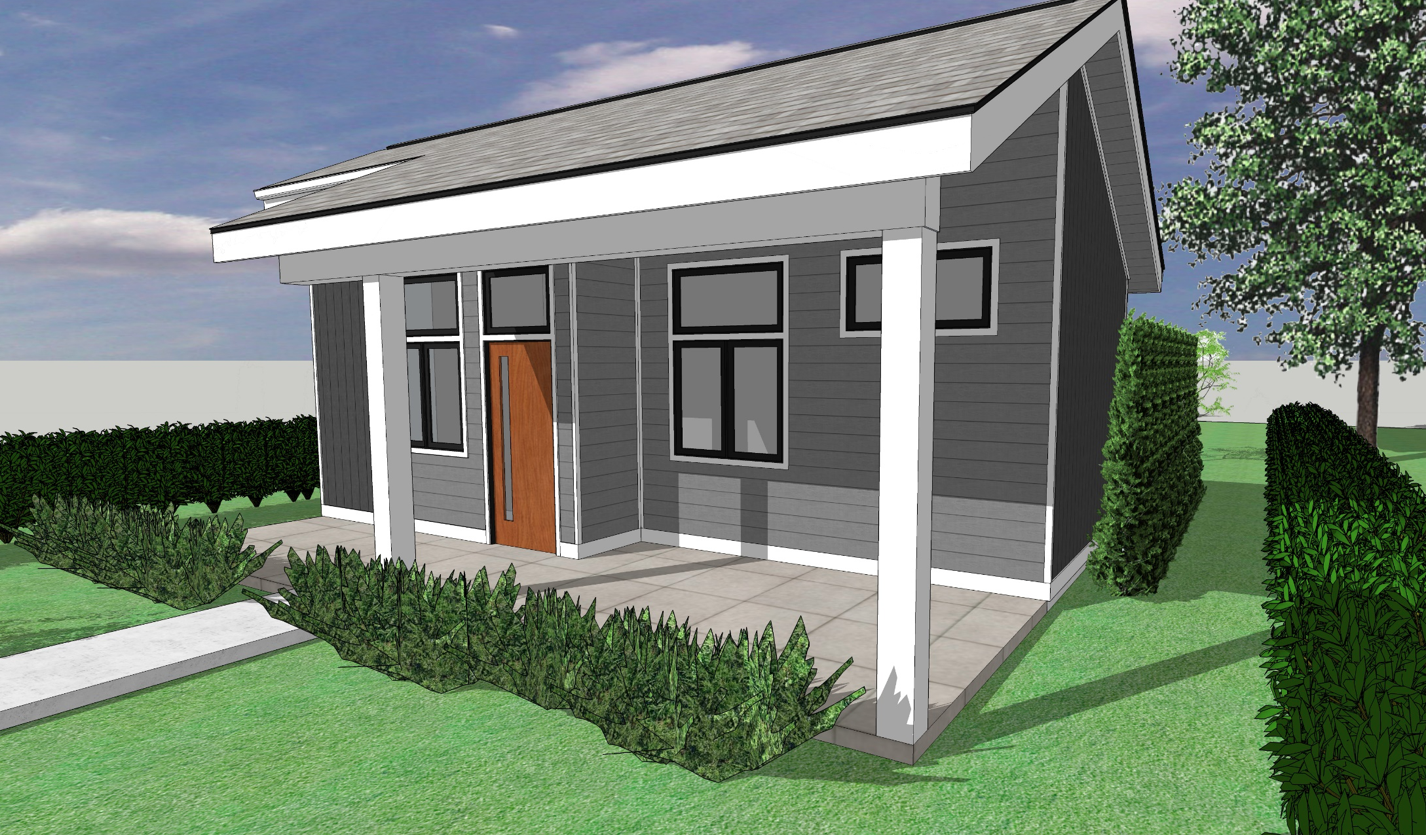 Bluff Street Village organizers, city officials, and area media were on hand for our official groundbreaking on Friday, July 24. The Blade's article in today's edition provided a great overview of the project, including this summary:
A new development project spearheaded by local churches, developers, and urban designers aims to transform vacant land in Toledo's Central City into a neighborhood of tiny homes, so that more low-income Toledoans might finally realize aspirations of homeownership.
You can read the full article here (login may be required).